Chrystl Rijkeboer
lives and works in Haarlem, the Netherlands: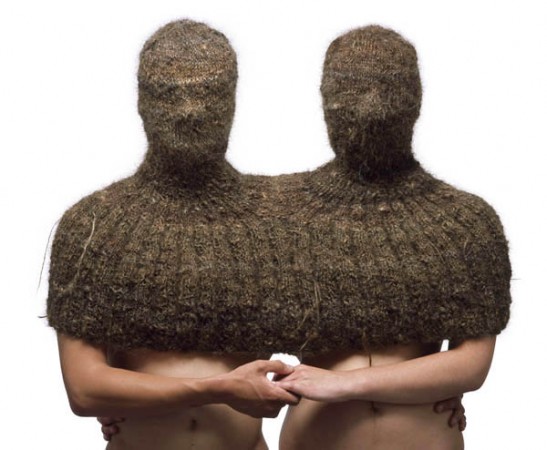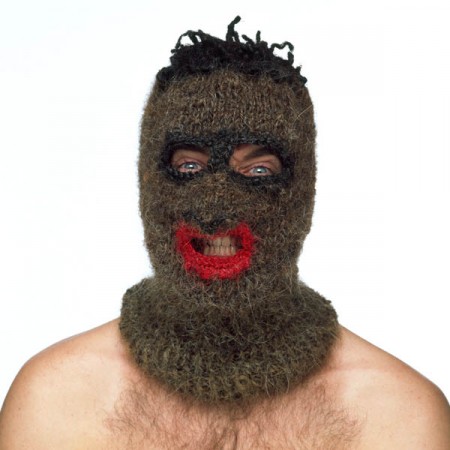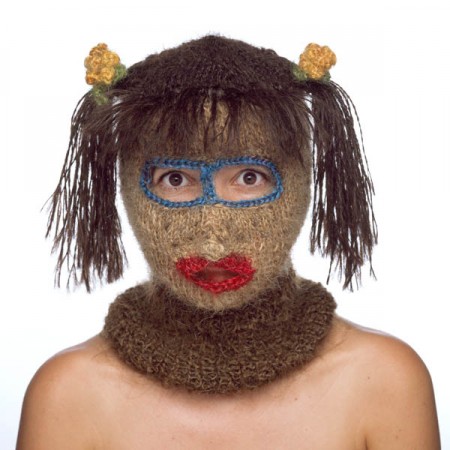 *

I recommend the forthcoming
Beirut
album, which has leaked
if you're so inclined
.
*

Microsoft seems intent to compete with Issuu, creating what they call Infinite Canvas. Here is an example:
*

Tom Tykwer Adapting
Cloud Atlas
with Wachowski Brothers
*


Ghostpatrol
draws on pencils:
*

If you comprenez le français, you can listen to Deleuze's lectures
here
.
*

Scott Listfield
lives in Somerville Massachusetts:
*

Here
is a fantastic resource for essays on speculative realism and non-philosophy.
*

*

*

Two designers from
Big Active
:
Rachel Thomas

Kam Tang