u minúscula
*
Micah Lidberg
*
In my mind, there is only pure music. I started walking and the Princess appeared among the canyons. Forever is here and always will be. I go into her house and hold up my pistol.
from
Cowboy Maloney's Electric City
by
Michael Bible
*
Michael J. DeMeo
*
Lance Lankford
*

Travess Smalley
*
as a piece clicked on the floor he looked into her violet eyes welling amethysts he sat behind a table opened a tiny wooden box containing dried strawberry leaves packed them into his pipe firing with a tortoise shell lighter nobody told you he asked nobody he smoked
"madame lightbulb gets a room"
by
Nicolle Elizabeth
*

Peter Sutherland
*
Ghérasim Luca - "Passionnément"
*
Tristan Thiel
*
Marie Aly
*
Georganne Deen
*
Hani Alqam
*
Smog - "Say Valley Maker"
directed by Jordan Miller
*
Charles Browning
*
this poem ate john berryman
this poem ate audre lourde
this poem ate elizabeth bishop
this poem ate yusef komunyakaa
"this poem"
by
shaun gannon
*
"Godmakers"
by Matt Genz
[
thanks Selah
]
*
Andy Graydon
*
Okay Sorry
*
Lukasz Wierzbowski
*
Ravine; a necropastoral (nick demske poem)
*
The men kidnap me and put me in the refrigerator. It is very cold and dark and I'm not strong enough to push the door open. I think the problem is air pressure. Outside, there is too much air pressure and inside I am slowly removing air pressure. I think, 'There are many molecules of air around me right now.' I think, 'I need more air molecules.' I am greedy for air molecules. I want them in my lungs.
"the refrigerator divides also"
by
Ofelia Hunt
*

Lauren Albert
*
o F F - LET U KNOW
*
Adam Ellison
*
Kristina Collantes
*
James Murphy
*
Harminder Judge
*
For Deleuze, as for Kubrick (and many others), what makes the cinema different from other art forms is the cut, the edit. In _Cinema 2: The Time-Image_, Deleuze argues that what makes the time-image different from the earlier movement-image is the 'irrational cut'. [8] By this he means that whereas in classical cinema the sound-image and the visual-image are linked or folded over each other, in modern cinema the disjunct between the two is highlighted.
"In Kubrick's Crypt, a Derrida/Deleuze Monster; or, An-Other Return to _2001_"
by
Richard I. Pope
*
J Mascis - "Not Enough"
created by Chad VanGaalen
*
A math equation I used to know was this terrible weight of the body plus the infinite weight of the rock of the earth is forests full of white wine. This textbook in my head I swallowed whole like a snake, causing nightmares, dizziness, euphoria, namelessness, running away from home on my birthday, eventual panic, locking all of the doors, unlocking all of the doors, mouthfuls of garbage, head and stomach pain, throwing up for no real reason, a sandwich my mother made in a brown bag, eventually forgetting my birthday, a ghost, a wet mattress.
"LAND, AND CONTINUOUS OPERATION"
by
Jordaan Mason
*
Don Gill
*

Nava Lubelski
*

Russell Nachman
[
thanks Matthew
]
*
Kevin Olusola
The KO Hip-Hop Cello-Beatbox Experience:
"Julie-O"
*
this is the girl of the moment : a starling sipping tea from a holly leaf : a honeytart baked in pearbrandy : the girl is a moment of : a recipe torn from a futurist cookbook and soaked in ice cream before steaming the girl of the moment is caffeine detritus
"this is the girl of the moment"
by
Carina Finn
*
Indiana Caba
*
Yana Toyber
*
Petra Collins
*
Miss Bugs
*
Das Racist -

Shut up, Dude

(2010)
*
the movie art of
Frank McCarthy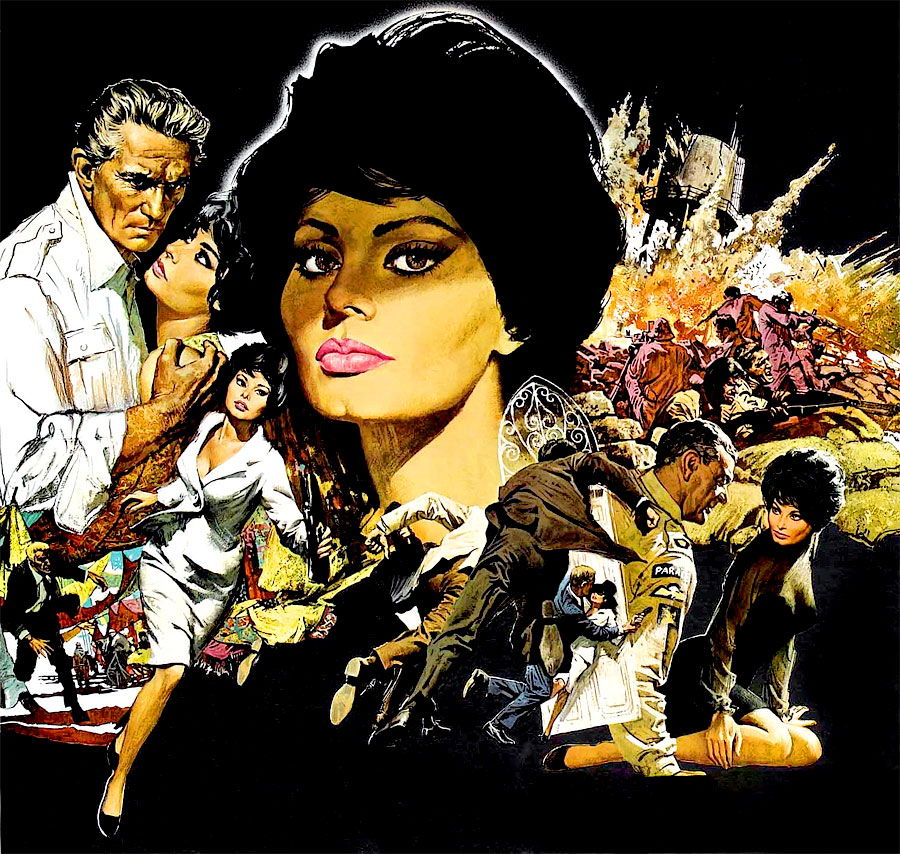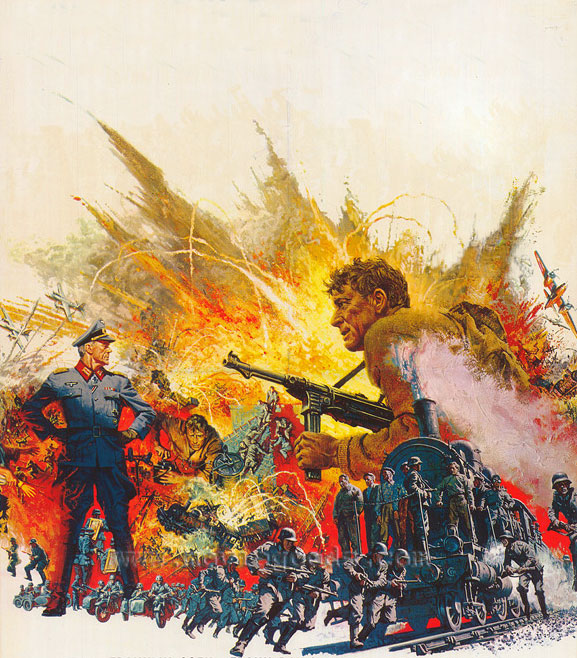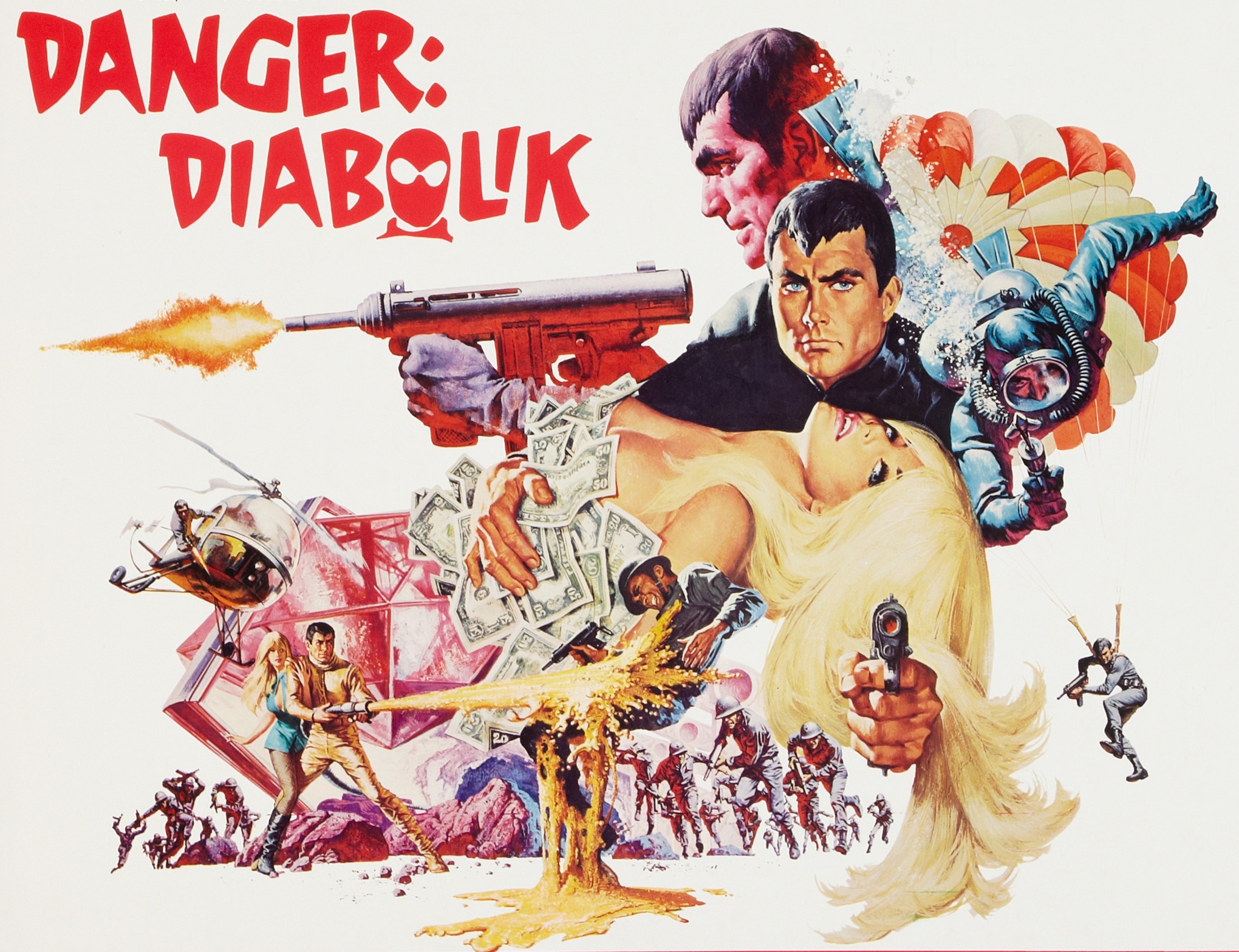 *
"Bottles"
by toosh team
*
When Oprah put her skinny, tall poet models in ugly, repressive clothes they did not own from Dress Barn, with letters floating around them but not touching them, she forgot that fashion is really about being naked.
"N O BIKINI
or
I WOULD RATHER GO NAKED THAN LET OPRAH DRESS ME"
by
Kate Durbin
*
Spike Jonze Presents: Lil Buck and Yo-Yo Ma
*
On closer inspection, the coat rack is hookless, and its dark, glossy wood is in fact an obsidian stone that dulls the loudest knocks of curious hands.
"The Church of Best Guesses"
by
Pedro Ponce
*

Philip Guston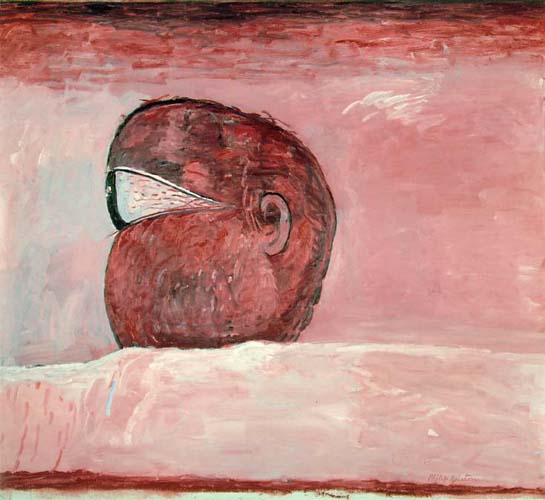 *
Maria Lassnig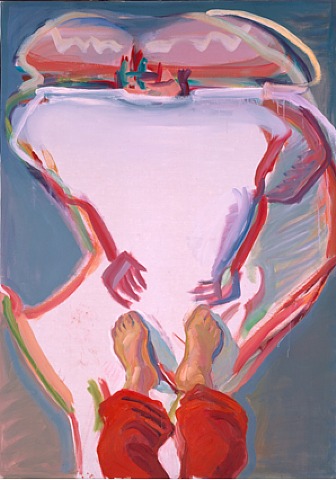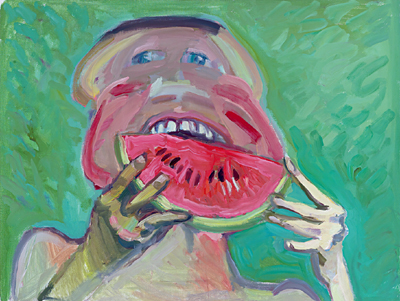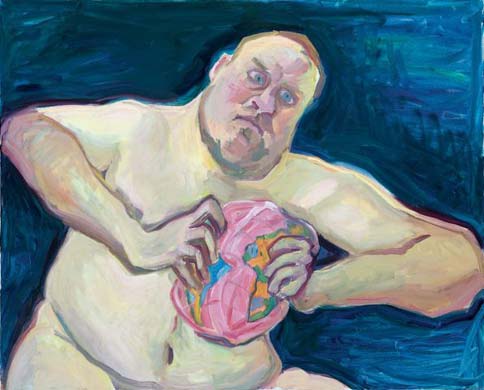 *
It is a brave thing to face the world as absolutely modern. Eventually, it has to culminate in the obliteration even of the self that is observing the world of infinite simultaneity, since that self must be nothing more or less than another thing among things.
"To be modern is one thing; to know what to do with that is quite another."
By
Morgan Meis
*
Book trailer for Michael Jacobson's
MYND ERASER
, an asemic kinetic work-in-progress blog novel (blovel)
*
Henrique Oliveira
*
Denis Smith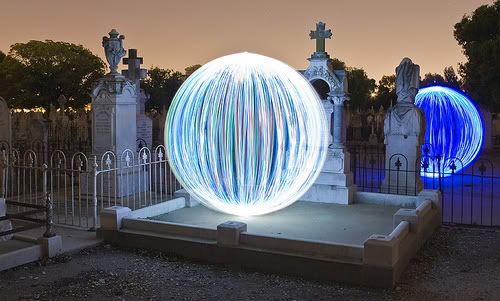 [Thanks, Joe]
*
Phil Morton - "Colorful Colorado" (1974)
*
I was in the car when the autism came on again, and I tilted my head to drain it out. My sister was driving and asked how it felt. I said it was like hands invading a piano, tuning it. She asked about the car in the lane next to us, but she did not want to know the truth.
"One Hand Guides the Other"
by
Trent England
*
Anna Wolf
*
OFWGKTA - MellowHype - Strip Club