The Marvin K. Mooney Society
has changed their website and released this new video:
*
Christian J Petersen
is a fine art photographer and freelance graphic designer and illustrator:
*
"Over the past 10 years, I have pursued a little-known genre called slitscan photography. Far from being just a visual curiosity, it has become a substantial tool for the exploration of themes meaningful to me. I have found slitscan photography to be an excellent vehicle for ideas central to my work-- ideas about time and our place in its continuum.
It is important to understand that these images are not manipulated. This is the way my camera sees the world.
Rather than suspending a single moment, my photography examines the passage of time. To accomplish this, I invented a modern digital version of the panoramic camera." -- from
Ansen Seale
's artist statement: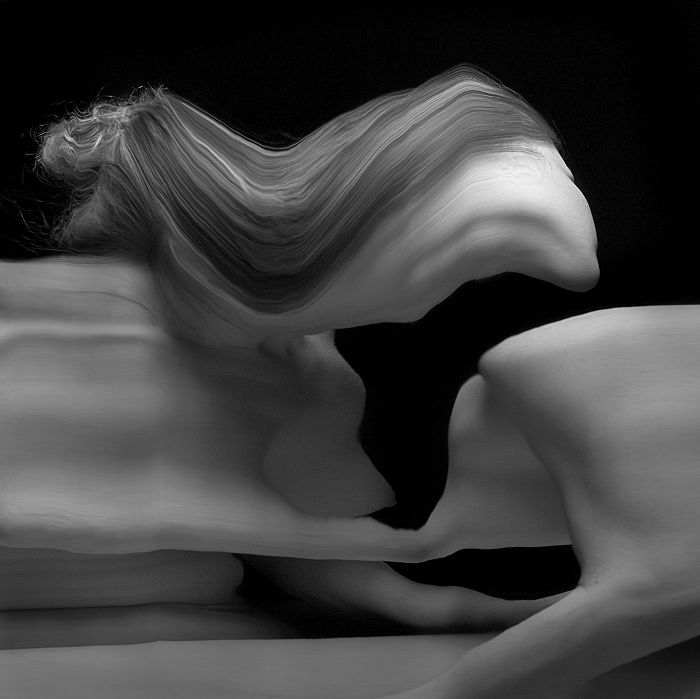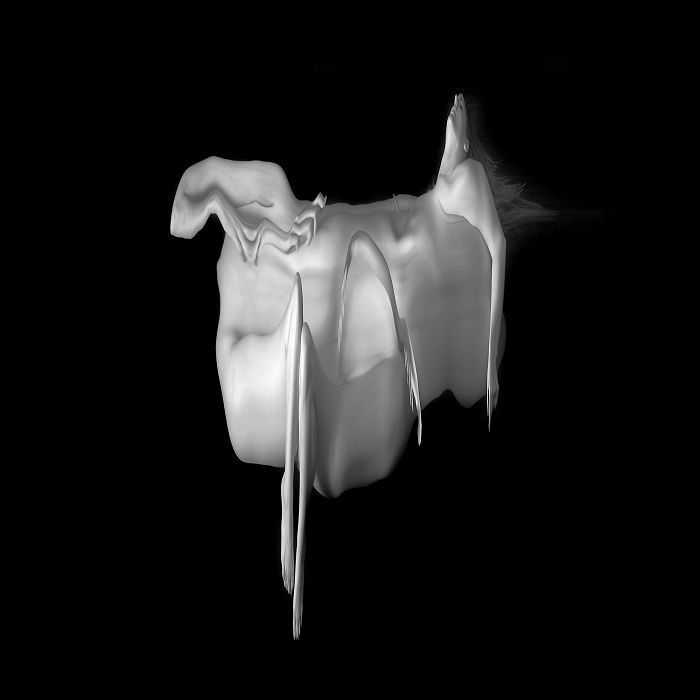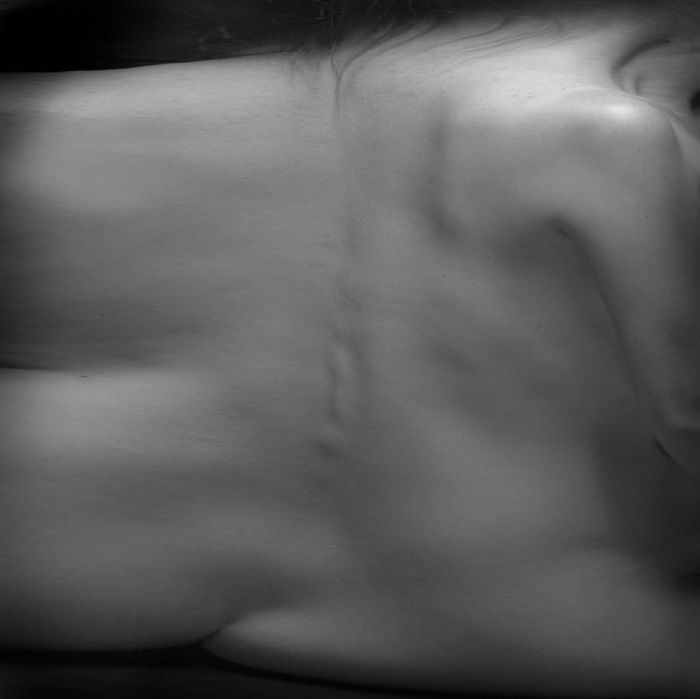 *
Lisa Solberg
currently resides in downtown Los Angeles:
*
from
Yasmine Chatila
's "Stolen Moments" project:
*
Tarkovsky on Art
[thanks
Exit, pursued by bear...
]
*
Finnish photographer
Ville Varumo
:
*
"1. Authors can combine different perspectives. See Italo Calvino's
If on a winter's night a traveler
(1979), Kathy Acker's
Blood and Guts in High School
(1984), Susan Daitch's
L.C.
(1986), and Carol Maso's
The Art Lover
(1990)."
"Tiny Shocks: Uncovering the Reductive Plot of James Wood's
How Fiction Works
"
by
A. D. Jameson
*
Nazario Graziano
does illustrations, graphic design, artdirection, clouds, rain and rainbows:
*
"...the cinema can manifest everything, it can be vertiginous like a coma, pitiless like a Hobbes treatise, limpid like the spectrograph of a corpse."
"The Body's Night: An Interview with Philippe Grandrieux"
by
Nicole Brenez
*
Photography by
Briony Ridley
:
*
*

Bruce Wilhelm
was born in 1981, Richmond, Virginia:
*
"My work is an investigation of perception of physical space. It deals with how we doubt an environment and its contents or categorize it as unreal or incomprehensible, but also how we transform that incoherent information to something meaningful." --
Lina Jaros
:
*
British photographer
James Wainwright
:
*
"As we try to imagine the decline of Easter [Island]'s civilization, we ask ourselves, "Why didn't they look around, realize what they were doing, and stop before it was too late? What were they thinking when they cut down the last palm tree?"
"Easter Island's End"
By
Jared Diamond

*
Danny Treacy
lives and works in London, England:
*
"poetry is" (Speaking Portraits) [Vol. I--v. 1.4]--
"In his ongoing video art work of "speaking portraits," poet/artist
George Quasha
puts an impossible, but unavoidable, question before [61] poets of all kinds and in many places: what is poetry? In response poets let us in on their private space of poetry definition. This intimate view of speaking faces, each filling the screen, shows how different it is for poets/artists to say what poetry or art is than for others (critics, historians, philosophers, viewers). For a particular poet, poetry may not only be an object, a thing historically defined, but something close to the core of one's life, perhaps even a singular event. Here we gain unique access to its nature in the person speaking."
[Thanks
Ron Silliman
]
*

Belinda Chen
, designer, illustrator. Currently based in Berlin:
*
COLLeGIUM
, vol. 5, dedicated to "Writing in Context: French Literature, Theory and the Avant Gardes"
*
Alexey Dubinsky
was born and now lives at the north coast of the Black Sea: