Forget what you heard.
Go rent
Idlewild
, for Outkast's music, the saturated colors, the interesting camerawork, the fun choreography, cool costumes, and a chance to see a smart movie that defies stereotype.
My girlfriend and I watched it last night, and aside from one unfortunate plot move at the end, we were both pleased.
Now how about a couple fashion photographers...
The first is
Gilles Bensimon
, the US
Elle Magazine
publication director and head photographer: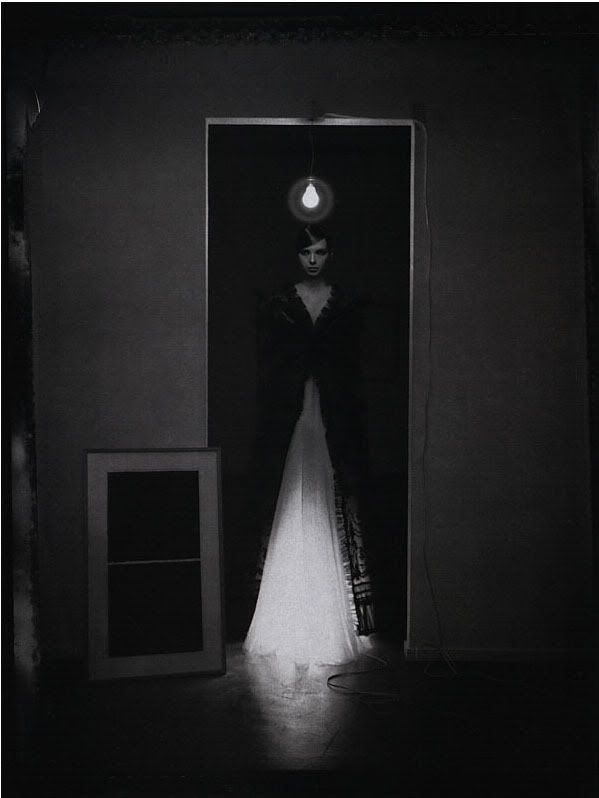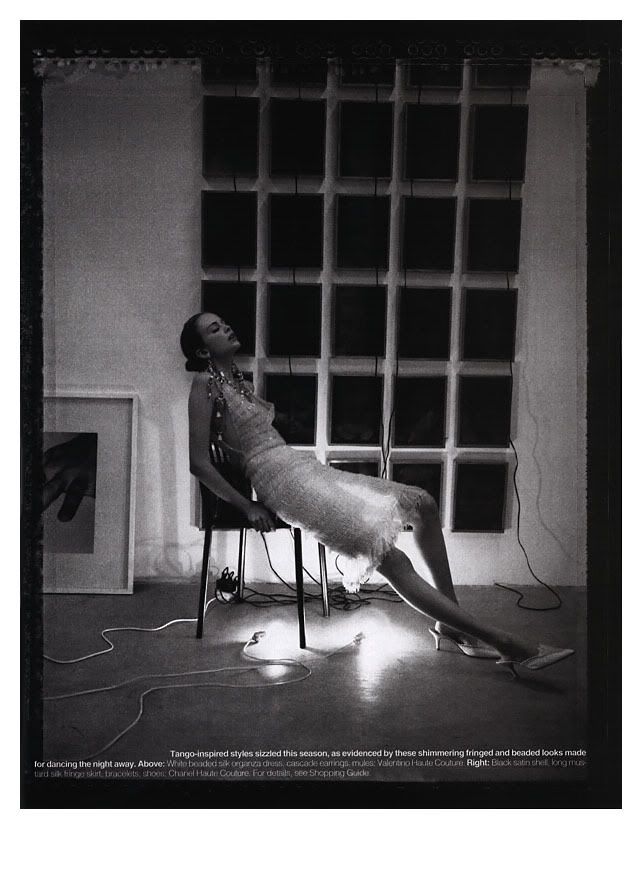 The second is the London-based duo
Mert Alas & Marcus Piggott
: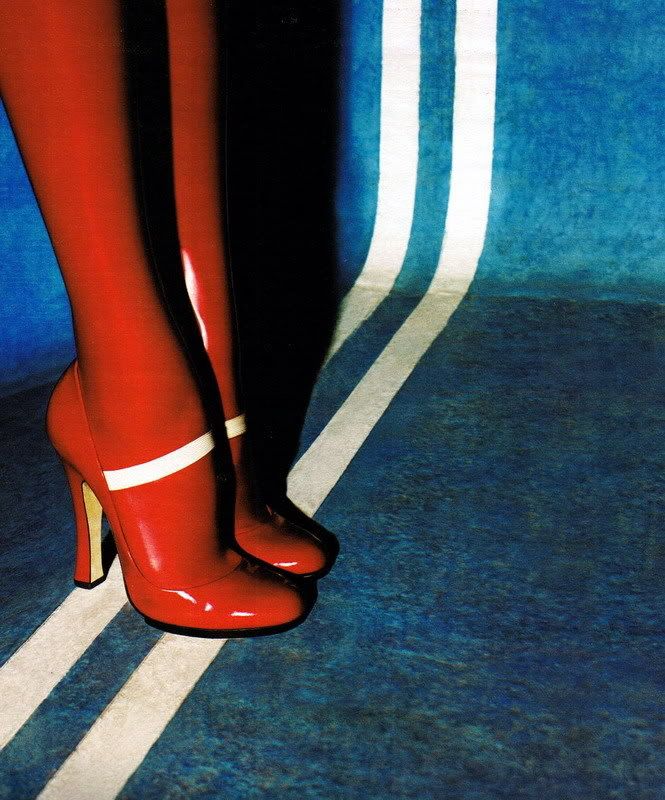 ps - Have you read about the diary of
Robert Shields
?